When I first came across the idea of straw bale gardening I thought it was too simple to work. I watched a few dozen videos about it, bought a book on the subject by someone who had been using bales to garden for decades, and soon decided to try it out myself. The experiment was a great success.
This year I had 30 bales delivered in February, started fertilizing them in March to get decomposition rolling, and started planting cold crops the first week of April. (Onions, broccoli, cauliflower, and Brussels sprouts) I also transplanted lettuce that had volunteered from a five gallon pot that I had let go to seed last fall, into the tops of a few bales.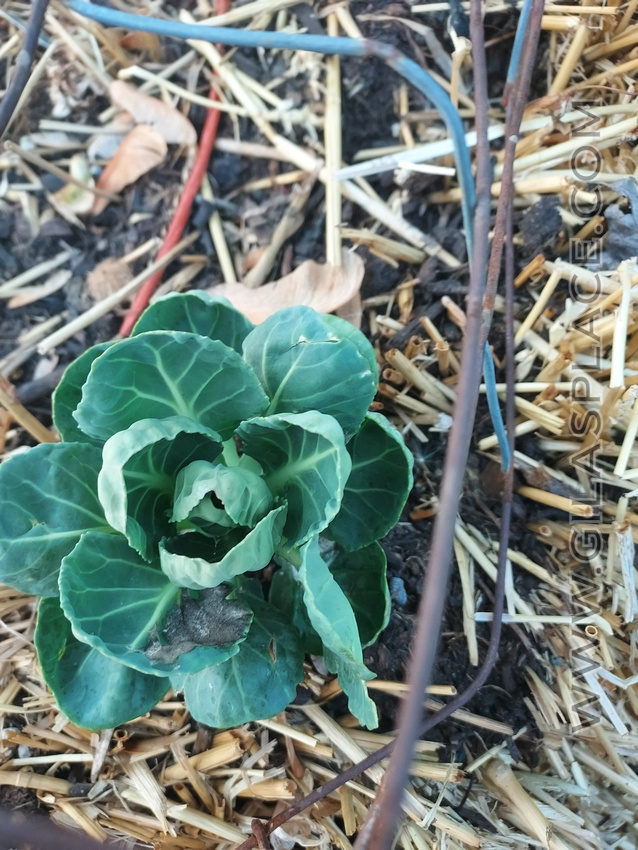 This week I planted about 80 peas and half as many beans, a few potatoes, and two rows, four-bales-long, full of tomatoes and peppers.
My garden is well underway.