I was photographing the little league teams last week and one of the coaches hadn't arrived in time to get in the group picture. We had to do the group pics first because one of the young girls that helped coach this year had to leave for her own game.
So we shot with who we had.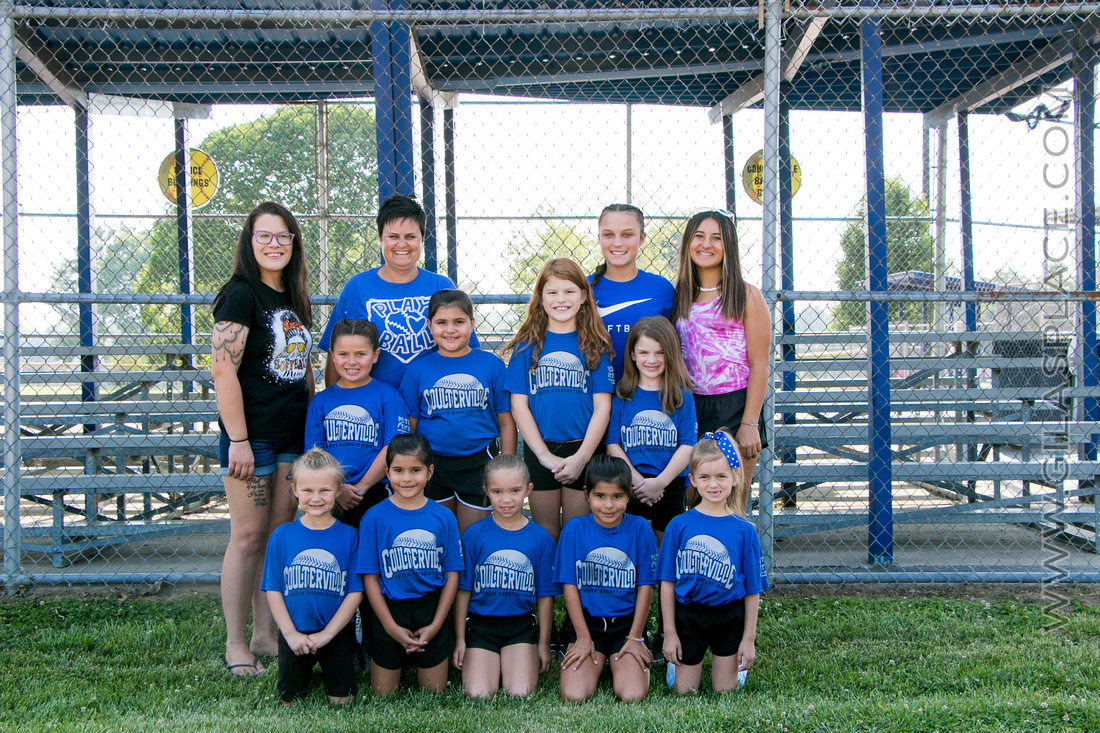 While doing individual shots of the girls, Kim arrived. It had been bothering me that she was such important part of the team and wasn't going to be in the year end group photo.
So… "Hey Kim, how about an individual shot of you?", I asked. She was kind enough to oblige.
I wasn't sure I could pull it off without it being noticeable- it's been a minute since I edited someone into the picture. And I wished I had paid better attention to her height in conjunction with the other coaches but I think I did alright. I have a little shading to do on it but I think it works.